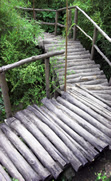 Engaging Skilful Action for executive, personal or team coaching may well be the most satisfying decision you make this year. Expect at least the following results from your coaching work with us.
Enriched quality of relationships.
Congruency in your focus and direction.
Renewed meaning and purpose in your life.
Exceptional management and leadership skills, having addressed specific development needs.
Difficult personal and business questions directly confronted, seeing you make sound decisions.
Clear assessments made about your life, reducing frustrating or dis-empowering situations.
Greater balance and well-being, reduced burnout and stress.
More energy; a sense of well-being and joy.
Increased mastery in your elected field, by gaining the right skills and experience.
Engaging a coach can be absolutely life-changing and affirming. We promise to:

Challenge your assumptions.
Stretch your comfort zone.
Enable and support you to move forward at the right pace.

Bring you into intimate relationship with what is best for you.
Provide outstanding tools and experience.
Engage in the right conversations so that your true concerns and issues are addressed, leaving you clear and purposeful.
How to begin?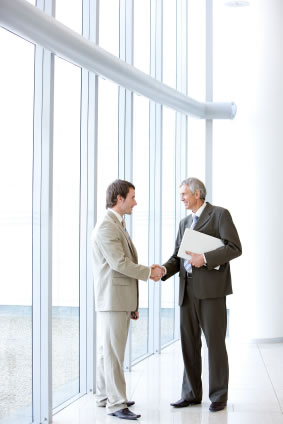 Call or email now to arrange your meeting to discuss your needs.

Next we will establish the conditions and terms for coaching. You will complete a preliminary questionnaire before your first appointment.

Sessions will be face-to-face in our or your office, or by telephone or Skype. Every session is tailored to your requirements.

Between sessions you will practise what we cover through: reading, testing out new skills, reflecting, meditating, all to assimilate new behaviours.

Together we manage the obstacles that are an integral part of your unique journey, and together we celebrate your success.
What will we cover?
Typically explored areas include:
Managing people, team & leadership issues
Career and succession management
Performance issues and challenges
Transitions into and out of the workplace or into and out of relationships
Workload and time management
Managing conflict, stress and competing priorities
Loss or change of direction
Communication issues

Coaching also enables exploration and transformation around deeper life issues associated with:
Interpersonal relationships
Gender, culture, diversity issues
Mid-life and other personal crises
Money
Sexuality and health
Spiritual void or lack of meaning/direction