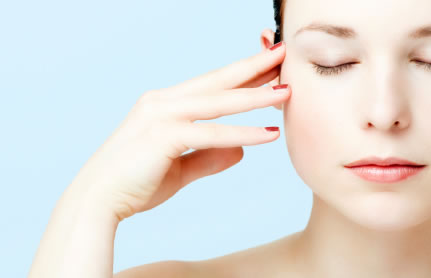 Burn out and high stress impact people at all levels of business from CEO's to the junior levels, as the urgency to work harder and faster accelerates. Sleeplessness, addictions and stress-related health issues abound.
Sadly it's often only when a person breaks down that the problem is acknowledged and dealt with.
Work-Life Balance Programs provide the tools and experiences to increase self-awareness, instill balance, and generate new practices that cultivate healthy organisations, quality relationships and enduring success.
No organisation should ignore the impact of people's well-being on its overall success. We show you how to take care of yourself first, and your people, and in so doing, take care of the bottom line.
By fostering work-life balance learn how to live and work with:
Greater calmness, energy and motivation.
Quality relationships built on responsiveness and non-reactivity.
Heightened intuition.
Streamlined management of commitments.
Confidence that stems from clarity not over-commitment, or false hope.
The capacity to be in action from a place of inner stillness.
A clear mind and calm body.
Clarity, resilience and inner strength.
Programs such as Work-Life Balance are preferably offered as an offsite retreat, at beautiful retreat venues. The longer the exposure to this approach the deeper and more sustainable the benefits.
See Retreats for more information about public programs.
Email or call today to discuss how we can tailor the right intervention for you.