Retreats are the ultimate experience for rejuvenation and re-focus...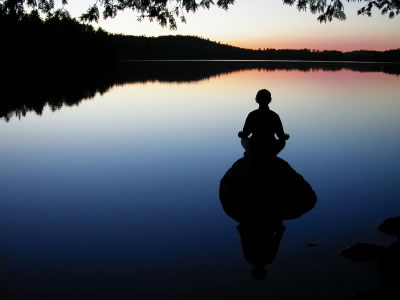 Take time to reconnect with your deepest being. Enjoy being in a beautiful environment where a fluid structure responds to the rhythm and needs of the group. With every retreat there is enough structure to provide context and give form, without this ever being rigid or pre-ordained.
Insightful feedback, coaching and paired or small group exercises provide intimate support and guidance throughout. Retreats offer a refreshing break from the norm, providing a precious opportunity to be in a place of stress-free contemplation, review, revitalisation as well as vital new skill development. Profound inner stillness and lightness quickly replace layers of built-up stress and conflict.
Most importantly, you learn how to integrate this experience into your everyday life.
We currently offer two retreats - Liberating Joy, as a public generally weekend non-residential retreat, and Awakening Wisdom, as an in-house corporate residential programme. See the links for more information, or please contact us directly.