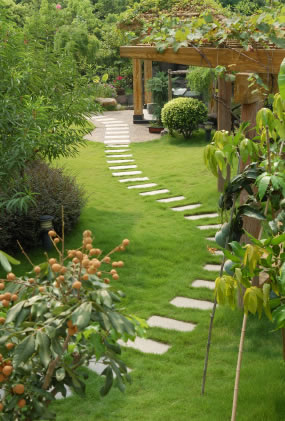 Our custom designed Leadership programs demand rigour, focus and commitment. Changes are demonstrable, often far exceeding our clients' expectations. Flexible, responsive methodology ensures sustained growth and continuous learning.
Truly effective leadership demands hunger to know oneself, genuine willingness to receive and respond to feedback, courage to change unhelpful behaviours, and skill to forge new pathways.
Our Leadership programs enable you to lead from the heart, as well as from strong clear intentions. As you push the boundaries of your own limitations you learn to step forth with a far greater awareness of your own strengths, challenges and opportunities. You learn to leverage these in ways that empower not only you, but all whom you lead.
Skilful Action Leaders discover the power and success from being able:
Listen deeply, act directly, and consistently generate stakeholders' buy-in and empowerment.
Have powerful, truthful, courageous conversations that yield sustainable results.
Align, adjust and act with superior levels of integrity, accountability and authenticity.
Maximise their energy, focus and clarity.
Lead from inner peace, and ego-free power.
Email or call today to discuss how we can tailor the best intervention for your organisation or team.