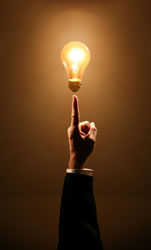 Our Communication programs teach you to simplify and empower your conversations, irrespective of the complexity or situation.
As conversations are the backbone of performance mastery and success it is critical to know how to repeatedly engage in powerful conversations that build value, use time well and create alignment, collaboration and trust.
Through this work you will learn how to:
Have powerful conversations that are fact-based and purpose driven, built on collaboration and deep listening.
Align deeply, act quickly and adjust frequently.
Address individual and team communication blind spots.
Attune to, and address, any sub-text in conversations.
Deeply listen and respond appropriately.
Manage the impact of moods on conversations.
Skilfully have tough conversations.
Decrease stress and increase inner peace and confidence.
Email or call today to discuss how we can tailor the right intervention for your team.